Enjoy the Scenery around Otago Harbour with a Scenic Wildlife Cruise
Sit back and relax as you cruise around Otago Harbour seeing local maritime wildlife in their natural habitat. With Port To Port Cruises & Wildlife Tours you can get up close and personal with a huge variety of native animals, including albatross, penguins, seals, and much more. Our dedicated tour guides are passionate about showing you the best Dunedin has to offer, and provide full commentary during your tour. 
Whether you're a local or visiting the area, make the most of this unique experience and book your Dunedin albatross, penguin and wildlife tour now.
---
Albatross Wildlife and Harbour Cruise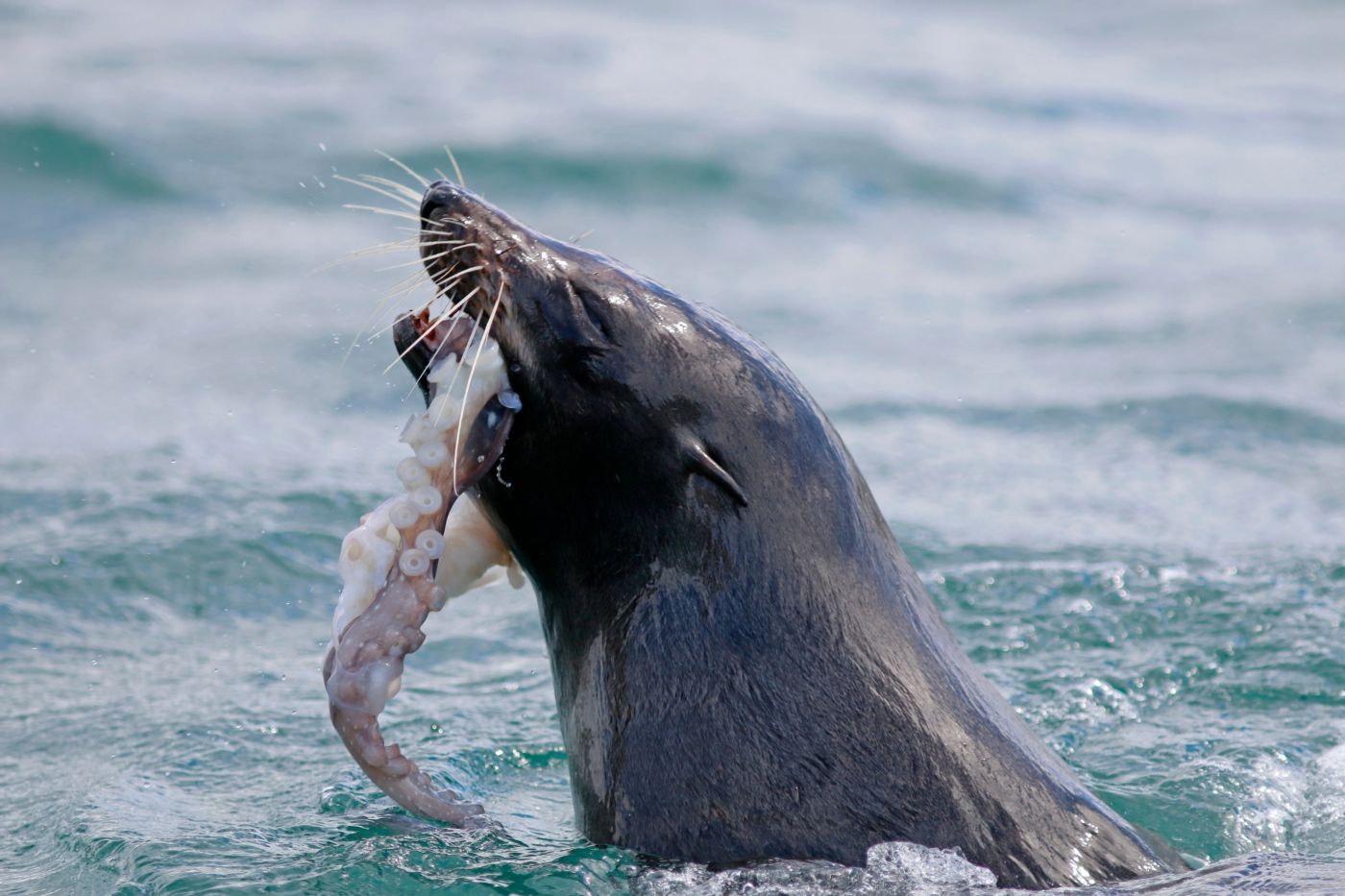 This tour is a must for locals and independent visitors alike. Experience for yourself the unique natural attractions that Dunedin as we give you an in-depth insight into the rare and endangered wildlife, harbour history and the local maritime industry, on our popular Albatross, Wildlife and Harbour Cruise.
In our fully commentated tour, our experienced wildlife tour operators will show you:
Historic Quarantine Stations and old hulks
Fishing boats, workboats, dredges and ships as we pass Port Chalmers and Carey's Bay
Wading birds and look for penguins and shags as we cruise past roosting and feeding areas
Historic pilot's houses, searchlights, gun emplacements and old whaling stations
Taiaroa Head with its shallow bays where you can see fur seals, nesting colonies of shags, albatross and much more
Sometimes we venture further out to sea where we may view oceanic sea birds and marine mammals such as dolphins, sea lions or whales.
This cruise is approximately 2 hours long if joining us from Portobello, or 1.5 hours if joining us from Port Chalmers. Book this cruise online here.
DUNEDIN LOCALS DISCOUNT AVAILABLE
Key information:
Departure:
Wildlife Tours leave from Portobello Wharf by default, or Port Chalmers by request.
If you would like to be picked up in Port Chalmers, please specify in the booking notes when booking online.
Timetable:
Tours leave at various times throughout the day. Please see our full timetable for upcoming departure times. 
Other: 
Tour duration is 2 hours from Portobello
Tour duration is 1.5 hours from Port Chalmers. With an option to remain on for longer, to make up 2 hours approx, on request.
There are toilet facilities onboard the boat
Small tour groups of around 12 people
---
Cruise Ship passengers-
We welcome you onboard to join our small group cruises!
You will find us a flat and easy 5-10 minute walk (past the logging yards) from the Cruise ship Terminal Building, Port Chalmers.
Please call us to book on the day 020 416 24250.
Or email or book online for prior bookings.
If you need to cancel, we require 24 hours notice by phone call in business hours (8am-6:30pm) or 36 hours by written message. If your ship cannot make it into Port, please let us know as soon as possible by calling or email and we will do our best to help you with a refund or credit even within shorter notice periods, if possible. This is not guaranteed and will be at our discretion. If you have questions about this please feel free to get in touch. 
We currently do not offer private cruise ship passenger experiences. You will be joining the locals and other travellers on our normal sailing times:
Albatross, Wildlife and Harbour Cruise
PRICES
Adults $125
Children $72
Infants $30
TIMES
10:10am November-April or on demand
1:25pm Regular sailing summer and winter
4:10pm November-April or on demand
From 39 Peninsula Beach Road, Port Chalmers.
Cycle Ferry with Mini Harbour Tour (30 mins)
PRICES
Adults $50
Children $30 
Includes taking a manual or ebike, each person
TIMES
9:30am Regular sailing
From Port Chalmers.
Enquire for other times.
Albatross, Willdife and Harbour Cruise AND Cycle Ferry (1 hours 45 minutes) Not including cycle time, of approx 2 hours.
PRICES
Adults $160
Children $97
TIMES
10:10am or 1:25pm from Port Chalmers, finishing approx 2 hours later at Portobello.
10:00am or 1:15pm or from Portobello, finishing approx 2 hours later at Port Chalmers.
Add a bycle transfer to your wildlife cruise booking.
Book under WILDLIFE CRUISES tab. Or contact us to book
info@porttoport.co.nz
Minimum numbers may be required to sail.
Please also see FERRY timetable for Ferry transfers to Otago Peninsula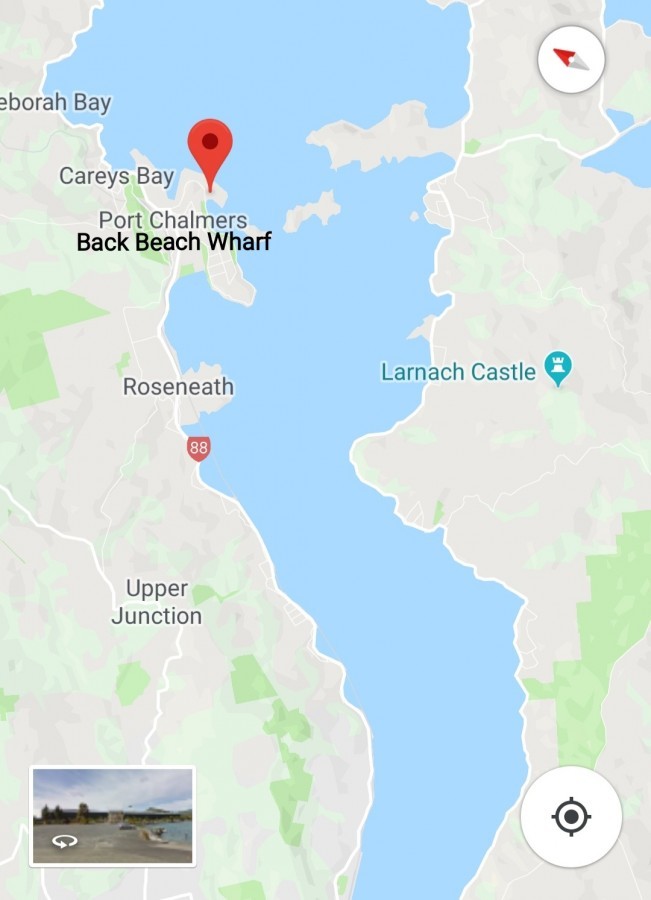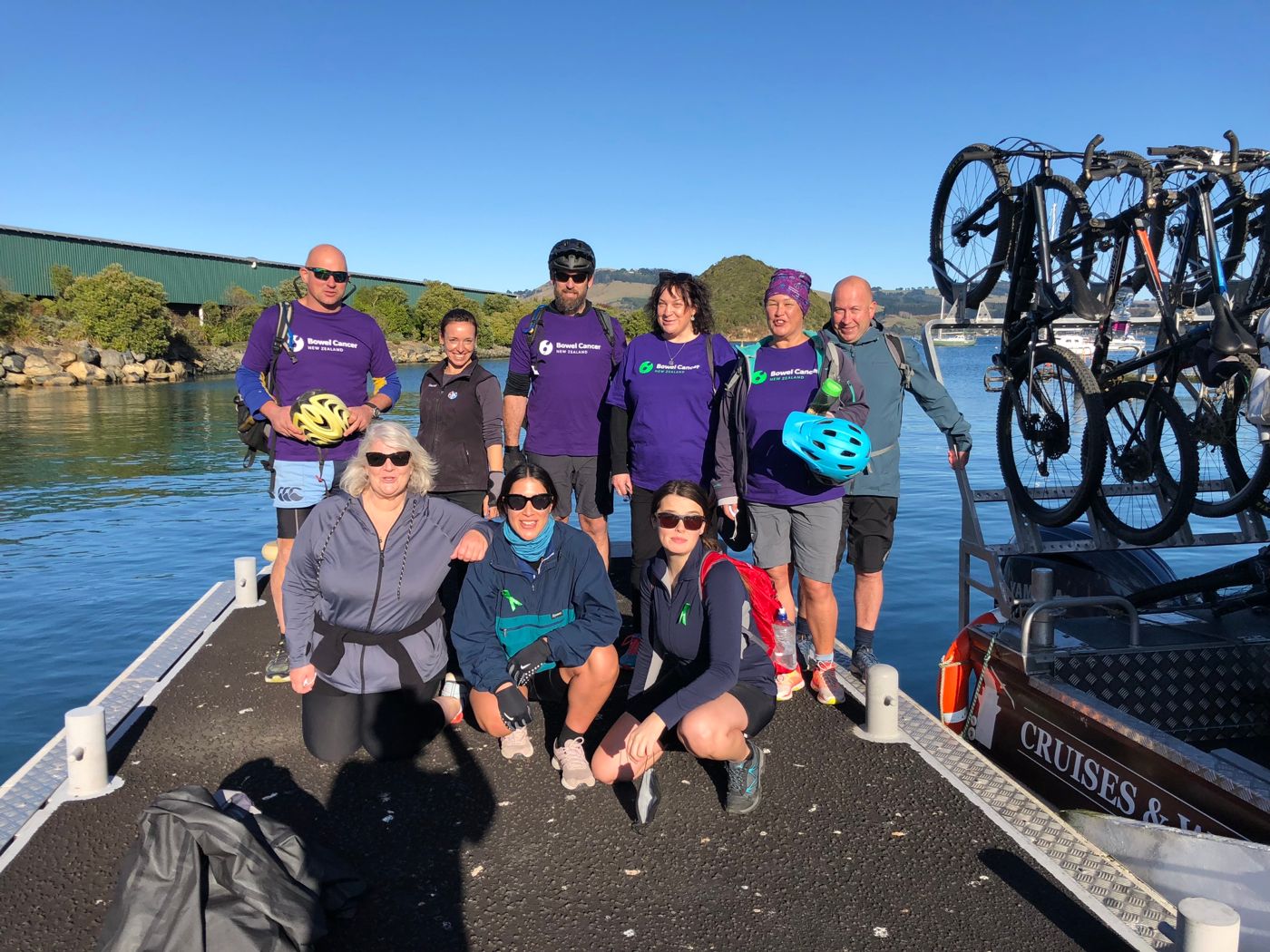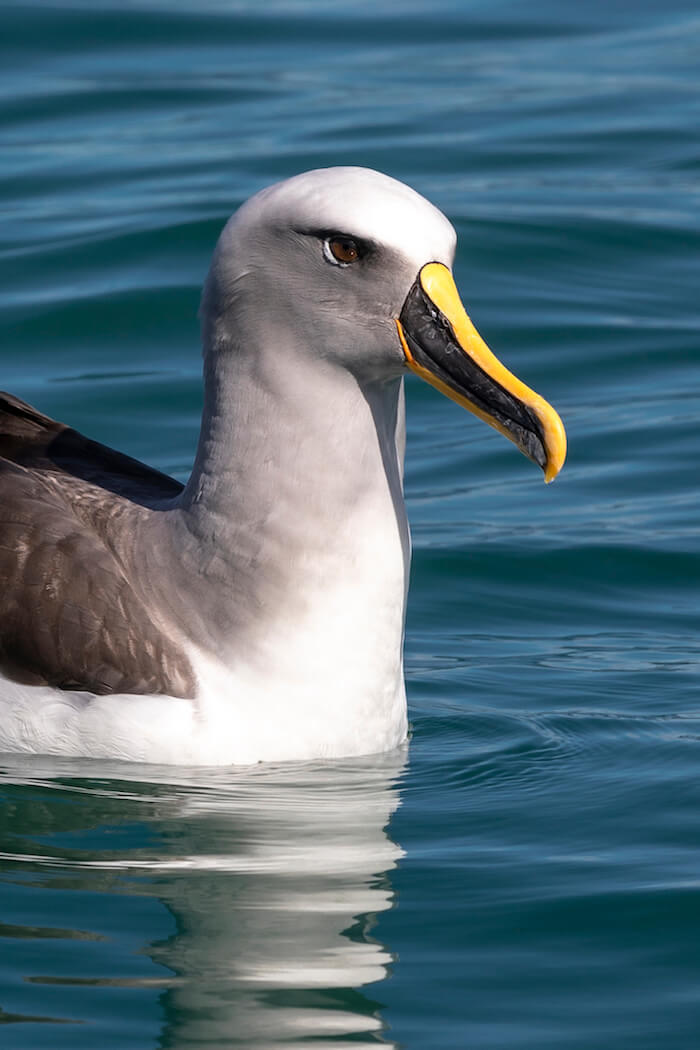 ---
---
People love our wildlife cruises for the...
Experience! Rachel has been conducting wildlife tours and working on the Otago Harbour for 18 years +.
Small groups of around 12 people 

Up close wildlife experience

Variety of marine wildlife

Modern bathroom facilities on board

Quality PA system for broadcasted commentary.

Shektered boat with heated cabin

Easily located departure points

Extras, like having binoculars and jackets available. Wildife sheets to keep and take home.
For an exclusive experience our boat can be booked as a private charter harbour cruise or if you are looking to get from one side of the harbour to the other, book a space on our ferry crossing.